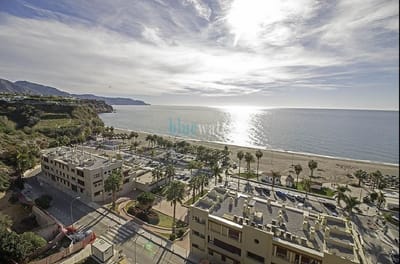 Cancellation by the Client
All cancellations by the Client must be in writing from the person who made the booking, either by special delivery or email. Cancellation applies only from the date of receipt by the Company of the cancellation notification. If the cancellation notification is received 63 days or more before the departure date, only the holiday booking deposit is forfeit (see note below). Thereafter, the following percentage of the total holiday price will be payable as a cancellation charge by the Client:

Between 63 – 42 days before departure 50%
Between 41 – 30 days before departure 75%
Between 30 days and the departure date 100%

The above cancellation charges represent a reasonable estimate by the Company of the likely losses resulting from your cancellation. Cancellation charges also apply to partial cancellations (e.g. where a Client books for two weeks but amends to one week. In this case, cancellation charges would apply to the second cancelled week). In the event of a cancellation charge arising under this clause the amount due in excess of the non-refundable booking deposit, must be paid by the Client to the Company within 7 days of the charge arising, notwithstanding the fact that the Client's holiday insurance policy may cover the cancellation charge. It is the Client's responsibility to claim any insurance monies due as the Company cannot claim on behalf of the Client.

Note: The deposit paid to secure the booking is non-refundable (If you can not travel to Spain because of government rules not allowing access to the country/area, then your holiday dates can be changed to a date in the future as long as we are given 2 weeks notice).

We would strongly recommend that you take out appropriate travel insurance which provides cover against loss of deposit or cancellation fees.