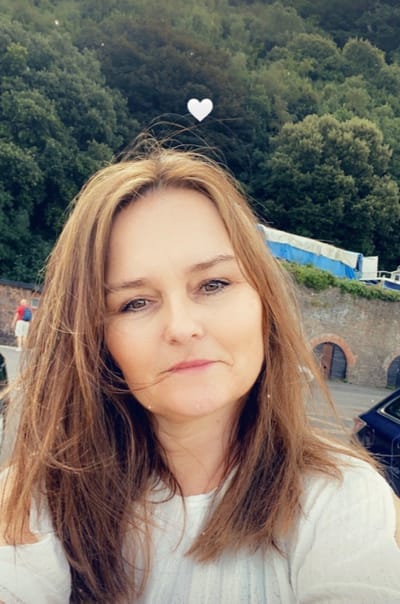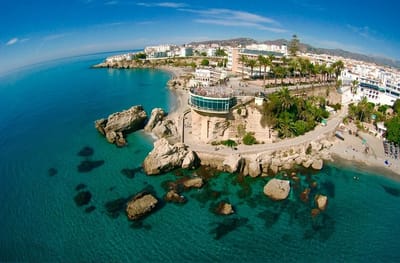 Bluewater Villas is a family run Independent Travel Agency which has been trading since 1996. We originally had our office in Nerja but now we are based in gorgeous Somerset, England.

I was lucky enough to go to Nerja when I was 4 years old...so I have seen many changes, and I still love it to this day!

Having lived in Nerja for so many years I have a good knowledge of the area and its surroundings, therefore, if I can help you with any queries/questions that you may have with regards to a particular property or the general area, please just ask - I'd be happy to help.

All properties listed on the site have been viewed by myself to make sure that the descriptions are as accurate as possible (please note that over the years, slight changes may have been made by the owners).

Whatever you are looking for, a private villa with pool or an apartment with a communal pool. let us know and we'll find you that perfect place for you to enjoy your holiday!

If you need transport to and from the airport - We can also arrange this for you. No problem at all!

So come on…..contact me and lets find that perfect holiday accommodation for you to enjoy!